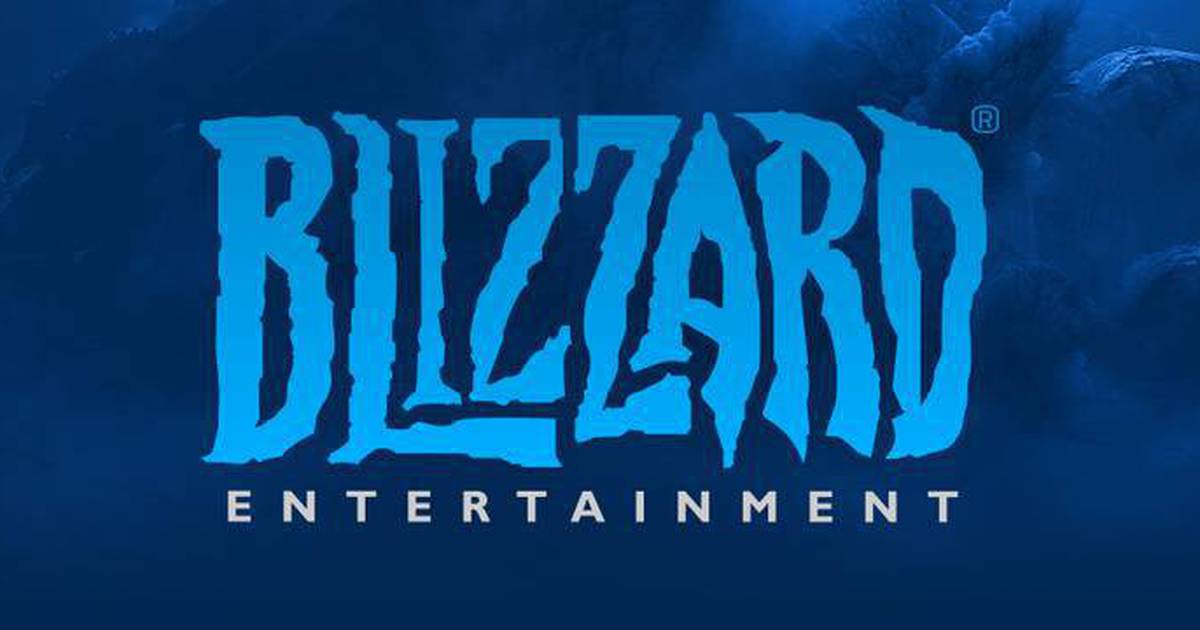 A Blizzard Entertainment demitiu nesta semana quase todo o time responsável por Brasil e América Latina, apurou a reportagem do The Enemy. Apenas o gerente de marketing da região permaneceu na empresa.
Segundo as fontes do The Enemy, a operação da Blizzard na região passou por uma reestruturação e alguns cargos em duplicidade com a Activision foram encerrados. Uma porta-voz da Blizzard entrou em contato para contestar essa informação, declarando: "mudanças de estrutura foram feitas, pensando em como podemos melhor atender os nossos jogadores e entregar-lhes os nossos jogos da maneira mais eficiente agora e no futuro".
É importante notar que os jogos e serviços, como a Battle.net, continuarão tendo suporte e a agenda de lançamentos na região seguirá sem alterações para o usuário final.
Todas as operações no país continuam, e a Blizzard continuará a ter representantes para a comunicação com a imprensa e comunidade no Brasil.
As mudanças não se limitam ao Brasil e ao mercado latino: todos os times pequenos da Blizzard estão sendo encerrados, explicou uma das fontes. Todas as equipes que não são de desenvolvimento de jogos, agora se reportam para a Activision.
Procurada pelo The Enemy, a Activision Blizzard enviou o seguinte pronunciamento:
"Os jogadores cada vez mais escolhem se conectar aos nossos jogos de forma digital.  Tudo que fazemos é pela perspectiva de nossos jogadores, e neste último ano temos explorado como melhor podemos atender suas necessidades. Nossos times de América Latina tiveram que evoluir, se adaptando nesta mudança para melhor atender nossos jogadores e preparar a região para os próximos estágios de crescimento. Estamos tomando diversas medidas para dar suporte às pessoas afetadas."
Na terça (16), a Blizzard demitiu dezenas de funcionários de sua divisão de transmissões ao vivo e esports. Inicialmente, o número informado era de 50 pessoas afetadas pelos cortes, mas o jornalista Jason Schreier, da Bloomberg, indica que este número esta mais próximo de 2% da força de trabalho da Activision Blizzard, que seria equivalente a 190 pessoas.
Formada oficialmente em 2007, a Activision Blizzard foi resultado de uma fusão entre a Activision e a antiga divisão de games da Vivendi, que contava tanto com a Blizzard quanto com a Sierra Entertainment.
Inicialmente, a Blizzard contava com uma autonomia significativa em relação a sua contraparte, mantendo boa parte de sua chefia e filosofia de desenvolvimento. Dos últimos anos para cá, porém, é possível ver movimentos por parte da Activision para ter um controle maior quanto a assuntos relacionados à produtora de Diablo, Overwatch e World of Warcraft, pretendendo trazer uma escala de lançamentos e produtos mais constante do que o ritmo atual.
A saída de veteranos e figuras icônicas dentro da companhia, como o chefe criativo Chris Metzen e os cofundadores Mike Morhaime e Frank Pearce, junto da inclusão de gerentes e chefia mais associados à parte da Activision dos negócios, só reforça que há uma reestruturação interna acontecendo, tornando a empresa mais homogênea – e com a Activision como o lado mais dominante.
Please follow and like us: