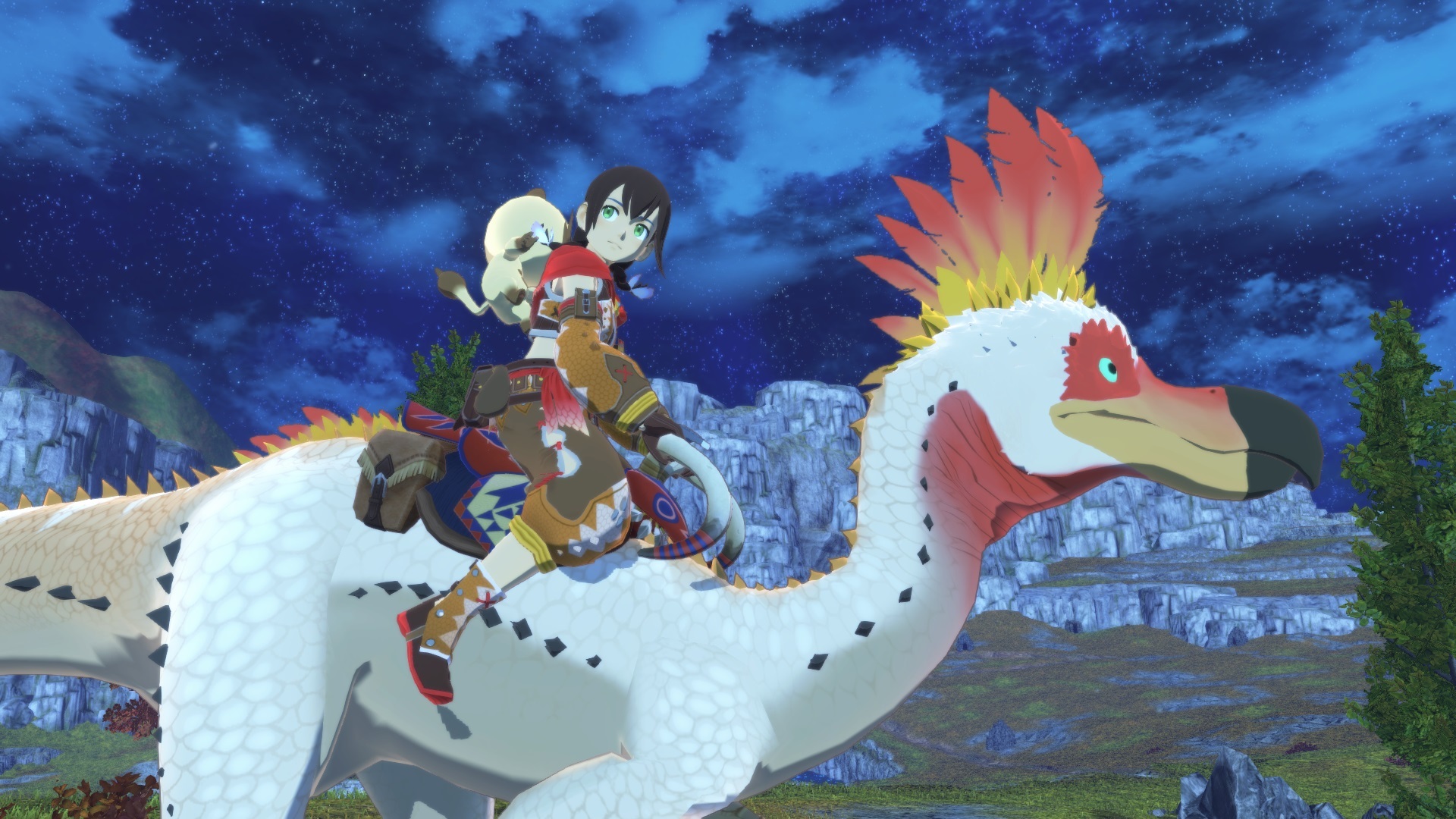 Embora seja um jogo diferente dos habituais Monster Hunter, mais focado em narrativa e mecânicas RPG, Stories 2: Wings of Ruin vai receber muito conteúdo extra, tal como os jogos recentes da saga.
Já amanhã, 5 de agosto, será introduzida uma missão cooperativa para os jogadores derrubarem Kulve Taroth, mas pelo caminho pode ser que encontrem os novos monstros Hellblade Glavenus e Boltreaver Astalos.
Além desta atualização, está já confirmado mais conteúdo novo em setembro e em outubro. Para ficar a conhecer melhor Monster Hunter Stories 2: Wings of Ruin, espreite a nossa análise aqui.
Please follow and like us: