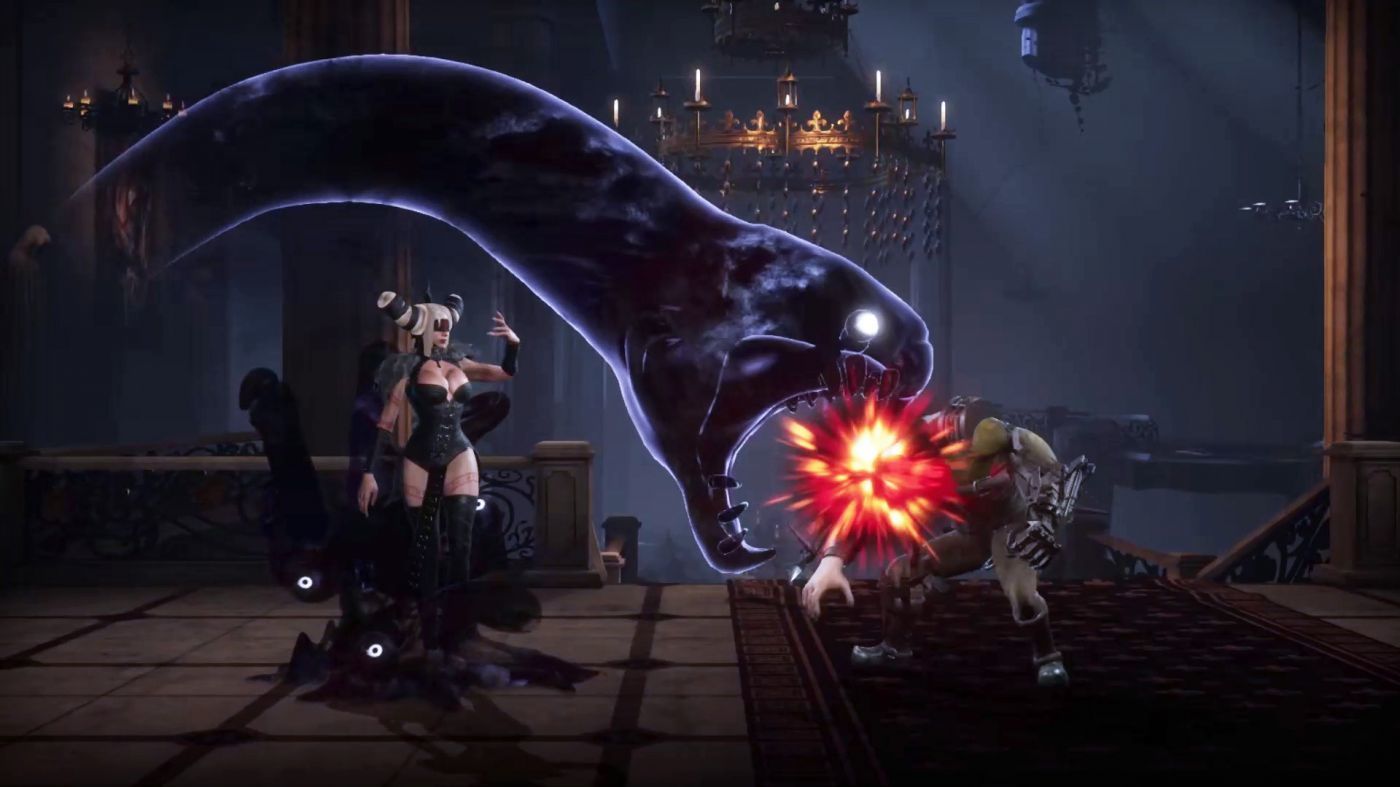 Omen of Sorrow foi lançado originalmente para PS4 e Epic Store em 2019, mas agora, dois anos depois, vai finalmente chegar a novas plataformas. Primeiro será a vez da Xbox One, a 15 de setembro, e depois será o Steam, em data ainda por definir.
Omen of Sorrow é um jogo de luta com gráficos 3D e jogabilidade 2D, inspirado em várias personagens clássicas de terror e mitos. Dracula, Quasimodo, Lobisomem, o monstro de Frankenstein, e Imhotep, são alguns exemplos de lutadores disponíveis.
Em baixo pode ver o trailer e imagens específicas da versão Xbox One.
Please follow and like us: