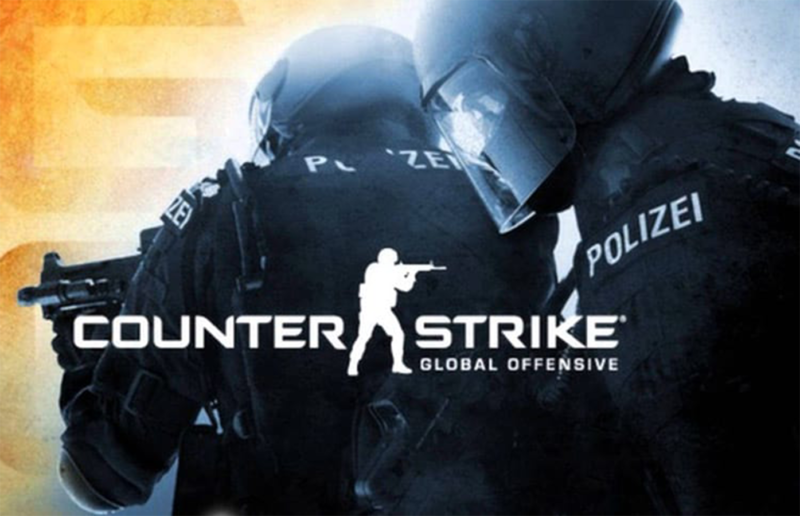 Categoria premia o game que as pessoas não conseguem parar de jogar
por Cristino 'cac0' Melo / 21 de out de 2021 – 17:00 / Capa: Divulgação/Valve
O Counter-Strike: Global Offensive segue como um dos grandes jogos da história. Desta vez, o CS:GO concorre ao prêmio Golden Joystick Awards 2021 na categoria Jogo Contínuo. Na mesma categoria aparecem muitos jogos populares como Call of Duty: Warzone, Fortnite e Rocket League.
A categoria Jogo Contínuo premia o jogo que as pessoas não conseguem parar de jogar, seja por ser online ou apenas por receber boas atualizações. Vale ressaltar que um fator importante é agradar tanto novos, quanto antigos jogadores. Confira todos os indicados:
Apex Legends
Call of Duty: Warzone
Final Fantasy 14
Destiny 2
GTA Online
Genshin Impact
Fortnite
Tom Clancy's Rainbow Six Siege
Rocket League
Counter-Strike: Global Offensive
Para votar basta acessar o site oficial da premiação no GamesRadar. O Golden Joystick Awards é a cerimônia de premiação de jogos eletrônicos mais antiga do mundo, que premia os melhores jogos para videogame e computador do ano, de acordo com os votos do público geral.
Continua depois do anúncio
O Counter-Strike venceu apenas uma vez a premiação. Em 2002, ganhou o prêmio de melhor jogo online do ano. A época superou Medal of Honor: Allied Assault e Warcraft III: Reign of Chaos.
Please follow and like us: