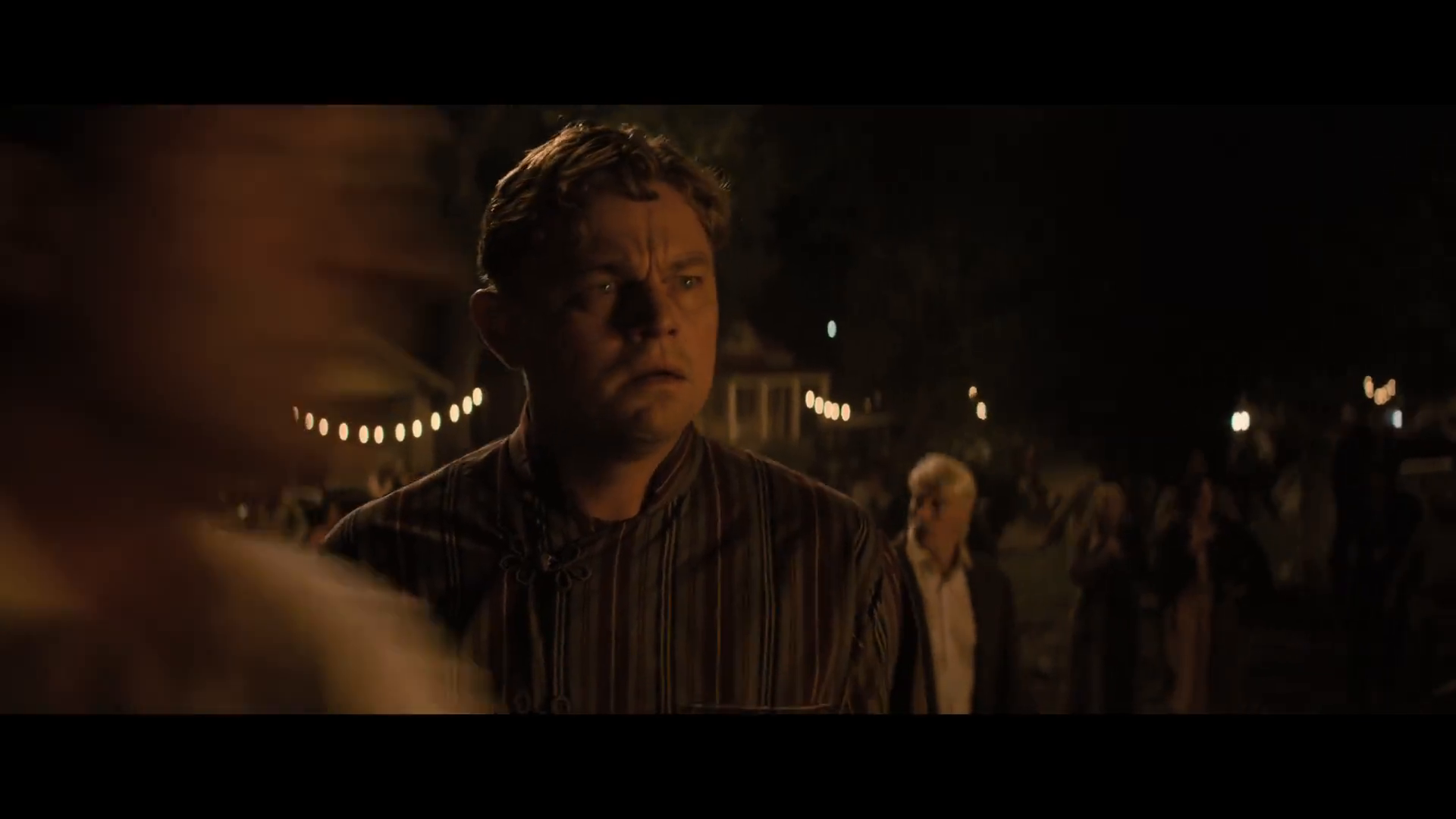 O próximo filme de Martin Scorsese, Killers of the Flower Moon, acaba de lançar seu segundo trailer, nos dando uma visão mais intrincada da trama do filme.
Tudo começa com os Osage, uma tribo de nativos americanos que detém um terreno com petróleo. Isso os tornou ricos e suas terras, mas os americanos sendo como são, eles não podem deixar de querer tirar isso do Osage.
O personagem de Leonardo DiCaprio está na linha entre o Osage e o resto da América, escolhendo ficar do lado do primeiro e parece que ele vai fazer alguns esforços intensos para mantê-los seguros. Confira o trailer abaixo para vê-lo em toda a sua glória:
Killers of the Flower Moon chega aos cinemas no dia 6 de outubro.
Please follow and like us: